Mining is a critical industry and one that requires specific tools. Yet, you'll notice there is a vast amount available – something which can be confusing. How do you know which is ideal to use for your project? Below you'll learn more about the various types of mining equipment and what they're built for.
5 Mining Equipment Categories
When searching for the right mining tools you'll find they can be separated into five distinct sections.
Mining Drills
One of the main mining equipment groups is mining drills. These are often used to aid workers with getting into mining sites for exploration or with reaching minerals. They're also used to prepare a region for blasting. 
Mining drills can be programmed to implement certain methods to get into separate materials.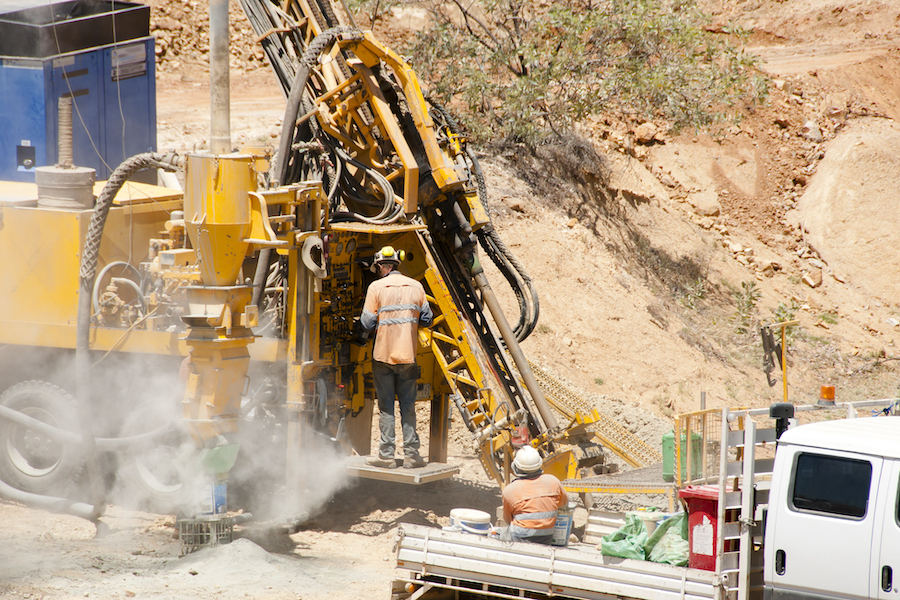 Reverse Circulation 
This uses a steel pneumatic piston to create strong pressure allowing the drill to get deep into the earth. While it does its job well, it can be messy and rough, making it not good to use if you're foraging for precious gems. It can also make large holes which can create considerable debris. Despite this, it's a useful method that can get large jobs done quickly. 
Air Rotary
The air rotary method spins the bit at a dizzying speed to make punctures. The bit is placed at the end of the machine and then turned on. As it revolves, it will draw in air to make it move faster and to keep the equipment from overheating. Once the bit gets deeper into the substance, the air pressure will suck up the debris and eventually drop the particles toward the ground to prevent them from flying around.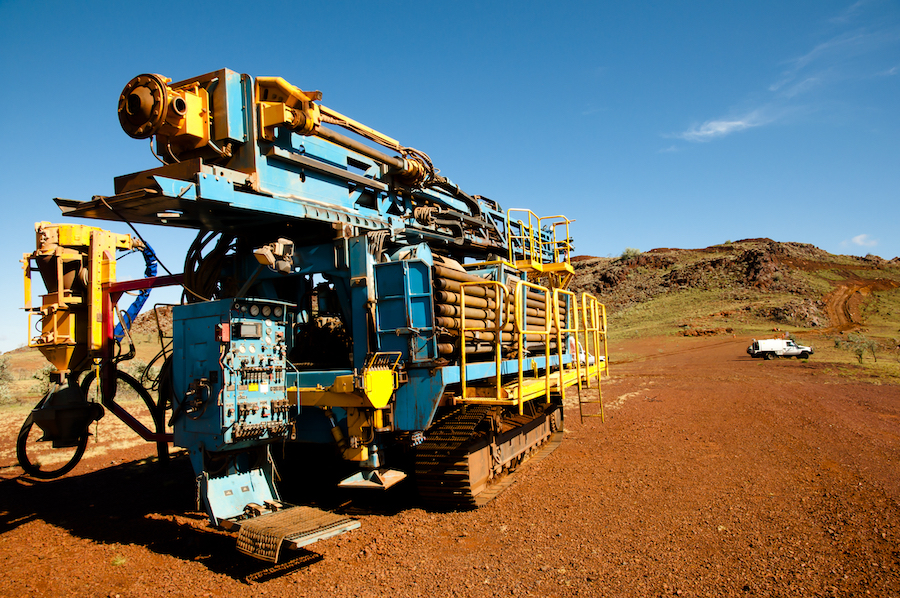 Mud Rotary
This method is designed to gently poke drill bits into soft sediment. As with other rotary methods, this grinds the debris into small pieces which are then pulled out of the sections with the help of a special drilling fluid. The sediment is then sent into a mud pan and pushed down a borehole. 
Dual Rotary
The dual rotary method works to get into materials like boulders and gravel with the assistance of a powerful jaw. It also uses a drill string to slightly drag the bit so it stays center as it's activated. 
Besides the different drilling methods, you'll notice that these machines work with countless bit designs. These include:
Cone

Spiral point

Diamond-coated

Button

Anchor

Cross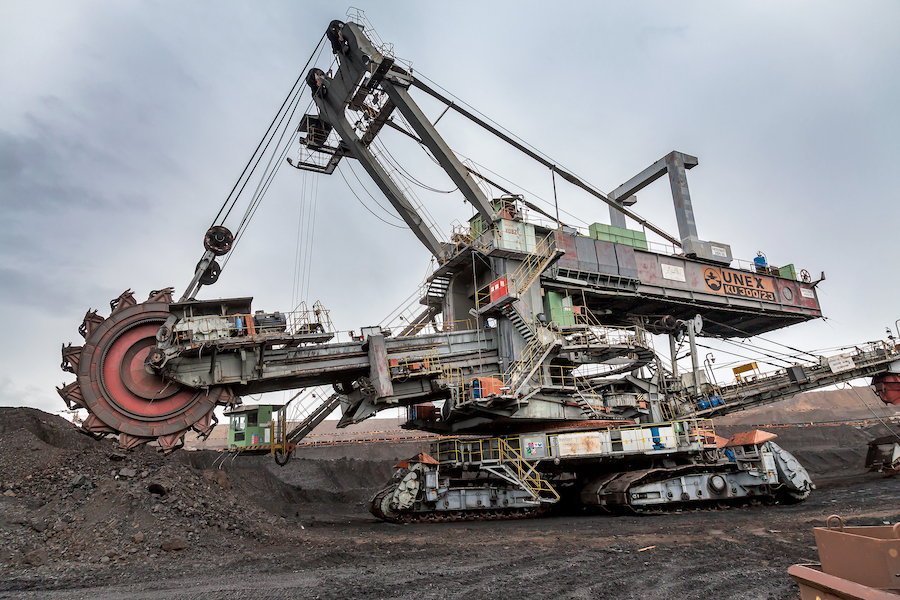 Earth Movers
These devices remove excavated debris. Earth movers aid with cleaning the area to ensure it's safe for other vehicles to move on. Some earth movers you'll come across are:
Crawlers

Motor graders

Wheel dozers

Rigid frame haulers

Drive loaders

Wheel excavators
Earth movers are critical as they not only assist with clearing the site, but with making sure the operation stays productive. 
Remember, in certain regions a license might be required for earth mover drivers. It's crucial to double-check if there are any preconditions before allowing an employee to operate the machine. Some aspects they might need to know include:
Workplace safety

Grades

Operating characteristics
Blasting
Blasting tools explode debris into minuscule pieces allowing workers to easily sort through them. They're usually placed into drilled holes which guarantees that when they detonate the high pressure only affects the material they're situated in. 
Blasting can be tricky because one size doesn't always fit all. For instance, you might have a quirky-shaped boulder that might have trouble holding the blasters. Because of this, blasting equipment needs to be operated only by a skilled professional who understands the intricacies and dangers of explosives. 
Crushing
Crushers compress debris, like boulders, into tiny segments after they're pushed into the machine via a conveyor. This assists workers with rapidly removing the items from the site which can save both time and money. 
There are a handful of crushers you'll come across. These include:
Jaw – uses two sharp ends to pulverize the debris as it's sent through the machine. It's best for large items that need to be compressed. 

Hammer – is ideal for brittle materials which will be cut into minuscule pieces as multiple hammers beat against them. If there are any larger items left, they will continue to rotate through the hammer until they are cut into the right size. 

Roll – this utilizes two thick rollers that rotate in opposite directions next to each other. By doing so, it creates friction which can help with grinding items. 

Horizontal Shaft Impact – this is one of the most commonly used thanks to its efficiency. The crusher will cut materials with hammers and aprons.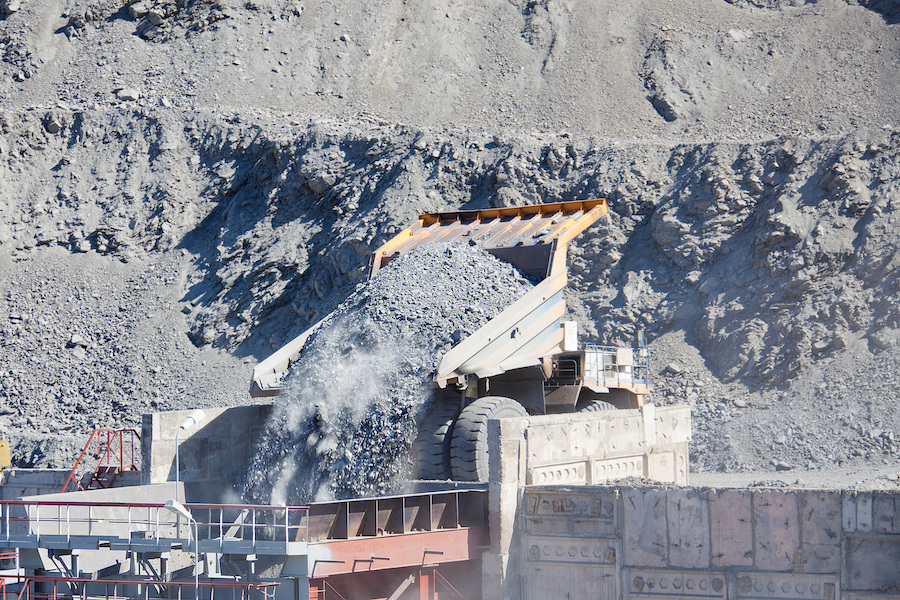 Feeding, Conveying, and Analysis 
As with earth movers, this equipment removes items from the mining site. Once activated, the conveyor drops mining materials into a feeder. This will then push the mining particles into an attached crusher. Often, this can be customized to slow or quicken the speed of the falling debris depending on its size and quantity. 
After the crusher breaks the pieces they'll be sent into an analyzer. This will investigate the materials and calculate data about the batch for workers to review. This can help with monitoring and sorting the particles for future tasks. 
Things to Keep in Mind
When looking for mining equipment it can be easy to go with the first thing that catches your eye. But, it's important to not quickly invest in something. Instead, carefully research each machine, the variations available, and if any licenses or tools need to be used with it. With this information, you can be confident that you make the right choice. 
If you're still unsure, contact manufacturers and mining equipment retailers. They can often guide you toward the right option based on your needs. Some might even offer to demonstrate the equipment first-hand which can give you a better understanding of its performance. 
Determining the best mining tools to use for your job can be difficult. But, by keeping this information in mind, you can figure out the right models for the task. This way, your project not only goes faster but safely.